our products and services
For customers in various industries such as ecommerce, games, communications, and financial institutions, Nobida provides cloud computing basic services, MPLS
dedicated lines, SD-WAN enterprise networking, CDN acceleration, high-defense CDN, office network security solutions, and Tiktok live broadcast Network private
line solutions and other services. With a professional technical team 7×24 hours online, it aims to provide customers with one-stop network services, and
"commitment must be achieved" allows customers to focus on their own business development with peace of mind.
For customers in different industries, we provide corresponding matching solutions.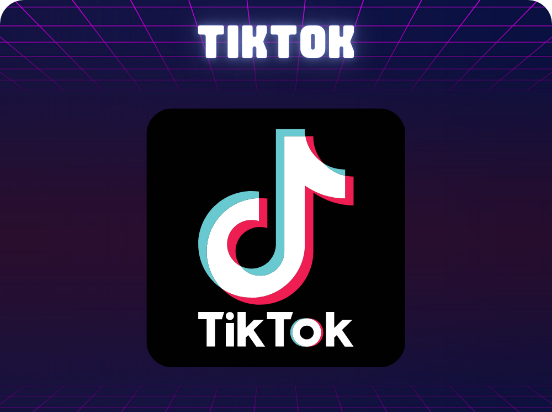 Tiktok live broadcast private line network solution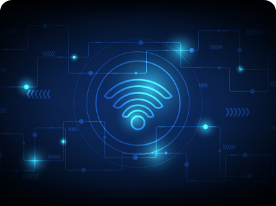 Enterprise SD-WAN networking interconnection solution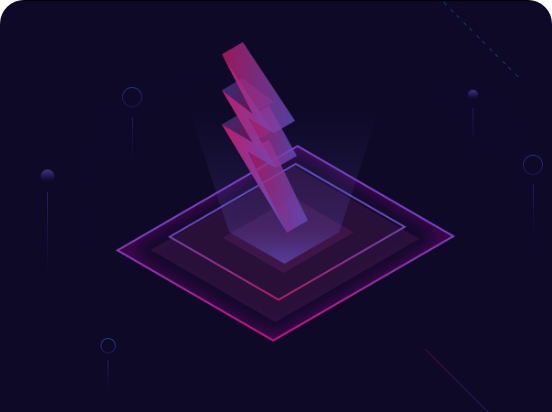 Integrated solution for website acceleration and defense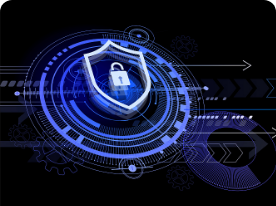 Office Network Security Solutions
One-stop service
NBD provides a one-stop cloud system set integrating「cloud, network, acceleration, defense, and security」 Complete services, so that customers do not need to be troubled by network delays and other issues.

The most suitable solution
For customers in various industries such as e-commerce, games, live broadcasting, communications, and finance, our professional business people staff and top engineer team to develop the most cost-effective solution for you.

7x24 hours professional service
We have a professional technical team, providing 7×24 hours of professional pre-sales and after-sales technical support, fast Respond to deal with problems, allowing you to enjoy stable and fast network services.
Create 1+1>2
We follow up the market development needs in real time, provide the most professional and matching network solutions, and create High-level team service, confident to help customers create 1+1>2 business value, and achieve a win-win situation.
NBD Network has nodes distributed all over the world, enough to cover more than 70 countries and regions around the world.
POP points in domestic cities
Global SD-WAN network nodes