Shenzhen NBD Network Technology Co., Ltd., established in 2020, is a pro-fessional cloud service provider and cooperates with the world's top cloud service providers. Team members have served Foxconn Group subsidiaries and have more than ten years of industry experience.
In the context of the rapid development of the cloud computing industry, NBD came into being.
For customers in various industries such as e-commerce, games, communica-tions, and financial institutions, NBD provides cloud computing basic services, MPLS dedicated lines, SD-WAN enterprise networking, CDN acceleration, high-defense CDN, office network security solutions, and Tiktok liveline cross-border network solutions and other services.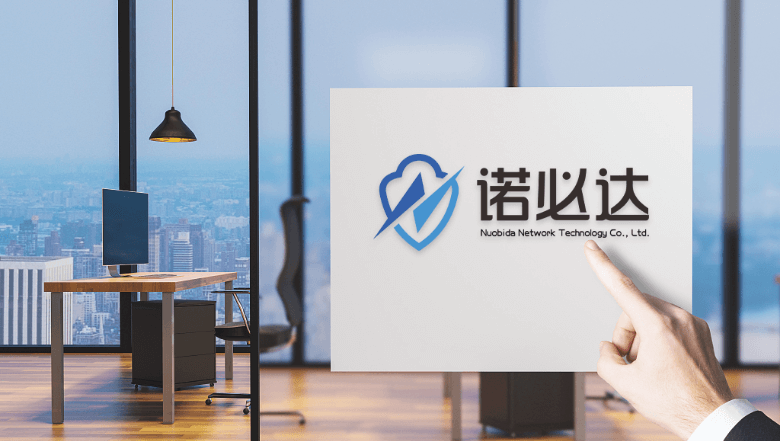 The professional technical team is online 7 x 24 hours, aiming to provide customers with one-stop network services. "Promise must be achieved" allows customers to focus on their own business development with peace of mind.
Value-added telecommunications business license
NBD can operate business content covering: Internet data center business;
content distribution network business; domestic Internet virtual private network business; Internet access service business.